Description
eLeaf iCard Starter Kit
Just as its name implies, the Eleaf iCard is a new all-in-one style setup having an ultra thin and compact profile, with the addition of a dual-purpose cover. It boasts an innovative refilling system where the fill-port can easily be accessed by unlocking the tank and rotating it, making refilling of an all-in-one faster and easier than ever. By utilizing the new ID coil, the iCard is designed to provide a great vaping experience with enhanced flavor. You'll know its battery level simply by checking the color of the LED. Offering brilliant functionality and great portability, the iCard is perfect for both new vapers and vapers looking for a solid backup.
Specifications:
E-liquid capacity: 2mL
Battery capacity: 650mAh
Output wattage: 15W max
Resistance range: 0.4Ω-3.0Ω
Included:
1 x eLeaf iCard 
2 x ID 1.2 Ohm Coils
1 x Micro USB Cable
User Manual
Featuring a Dual-purpose Cover:
The Eleaf iCard comes with a dual-purpose cover. You could put it on the top when the iCard is not used to protect the mouthpiece from dust and put it on the bottom when vaping on the iCard.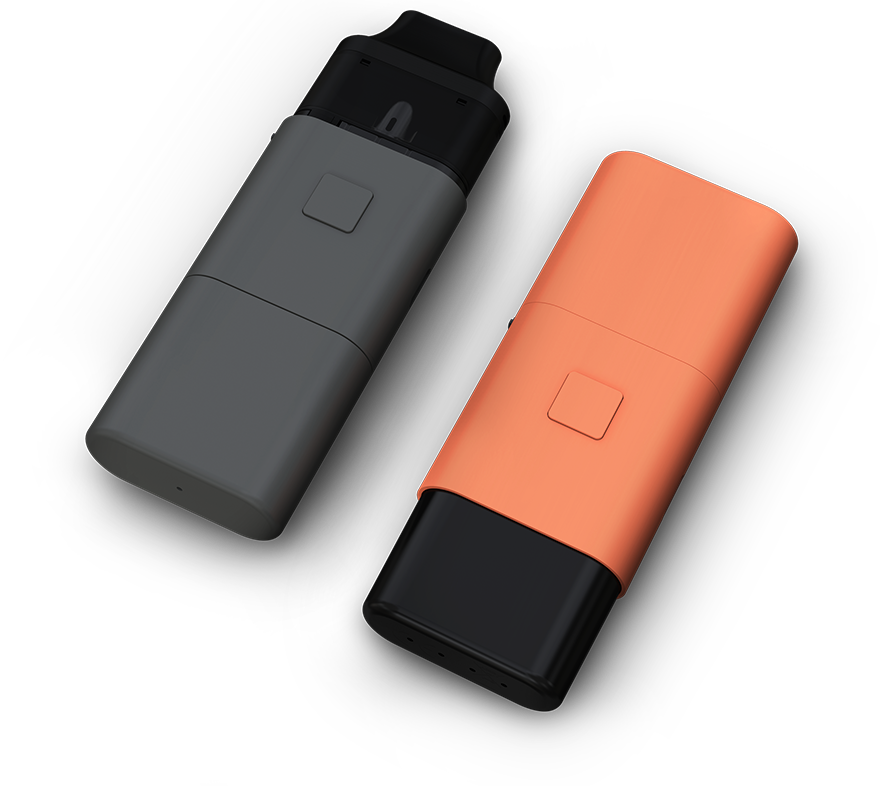 The iCard utilizes a locking mechanism to lock its tank section in order to keep children away from e-liquid.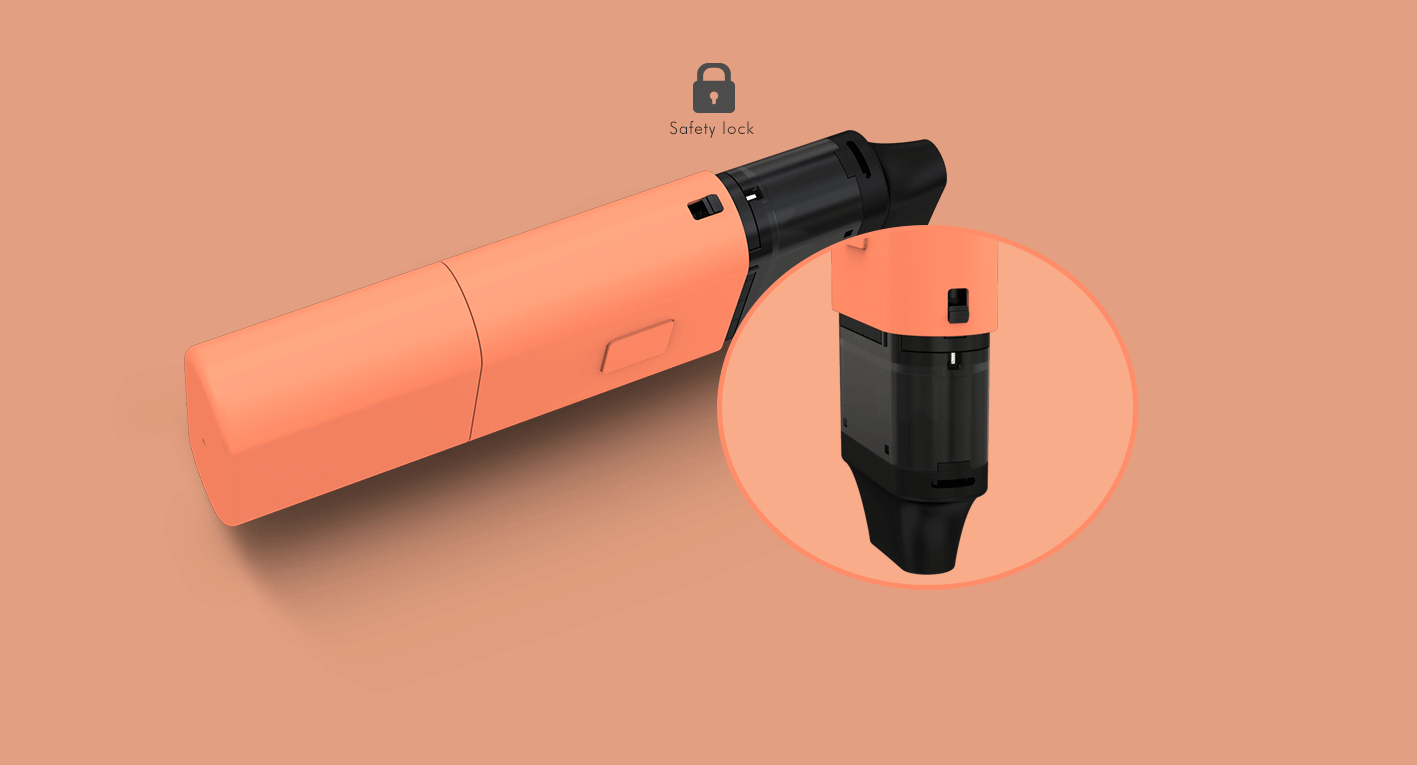 Four-color LED Indicating Battery Level
You can easily check the battery level by a simple
glance at the color of the LED.