Description
Wismec Luxotic BF Kit
LUXOTIC BF BOX, a brand-new box mod designed by JayBo, features its re-imagined squonk system and built-in refillable e-liquid bottle of 7.5ml capacity. Powered by single replaceable 18650 cell (not included), The LUXOTIC BF BOX is convenient in use and fashionable in look. The Tobhino BF RDA, a high-end bottom-fed rebuildable drip atomizer, impresses us with its unique airflow design and detachable structure. Simple, compact yet powerful, that's the LUXOTIC BF BOX with Tobhino BF RDA.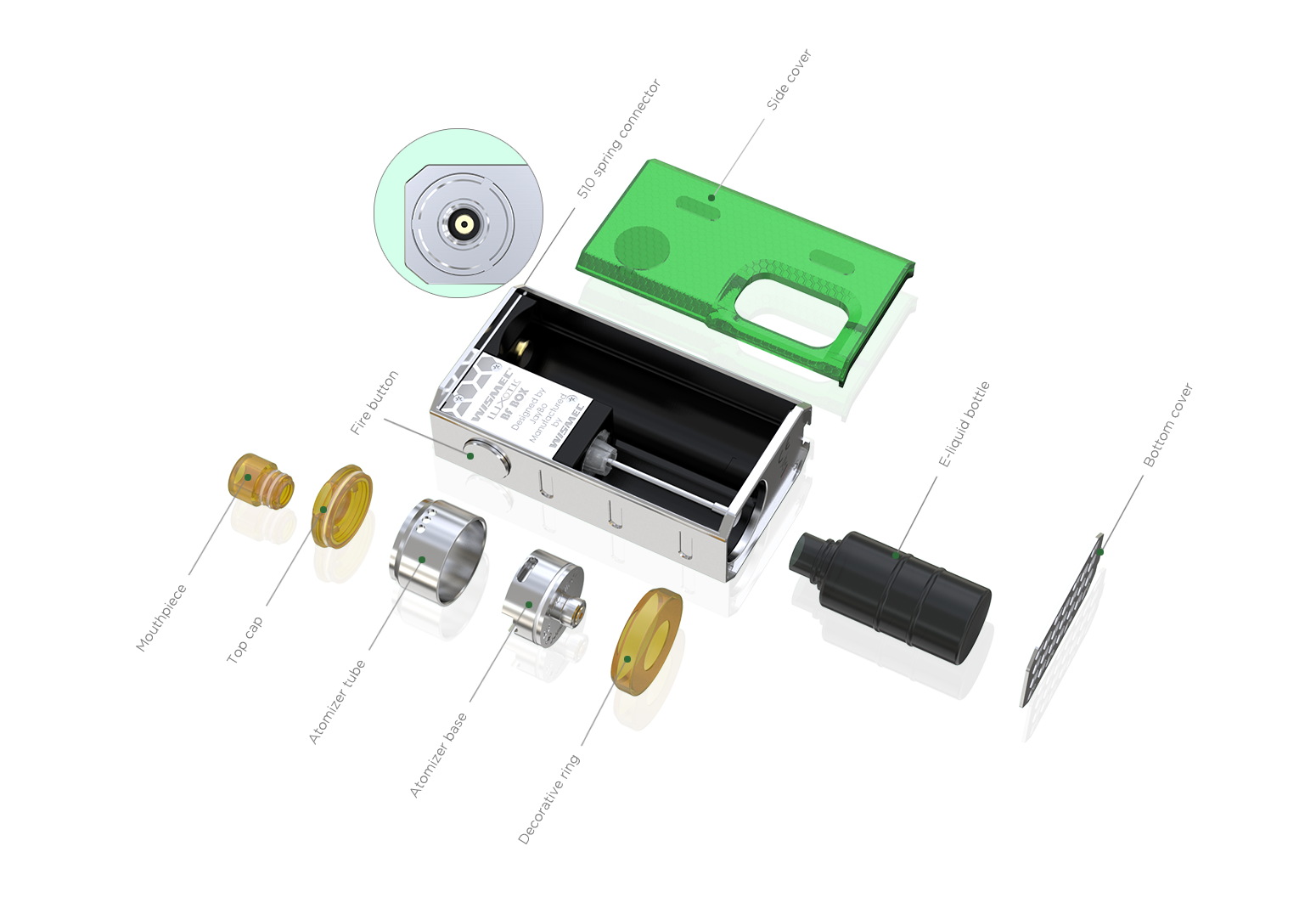 Mod Specifications:
Thread: 510 Spring-Loaded Connector
Battery: Single 18650 *not included*
Maximum Wattage Output: 100W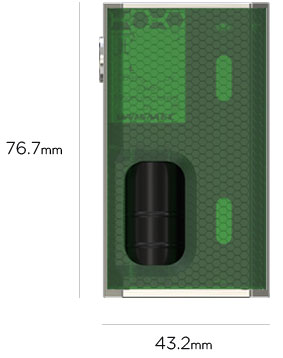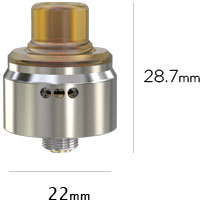 Squonk Refilling Steps:
1. Take off the bottom cover and side cover of the device to take out the e-liquid bottle.
2. Fill the e-liquid into the bottle slowly. (Note: Please do not overfill.)
3. After filling, insert the bottle into the device again, then put the bottom and side covers back.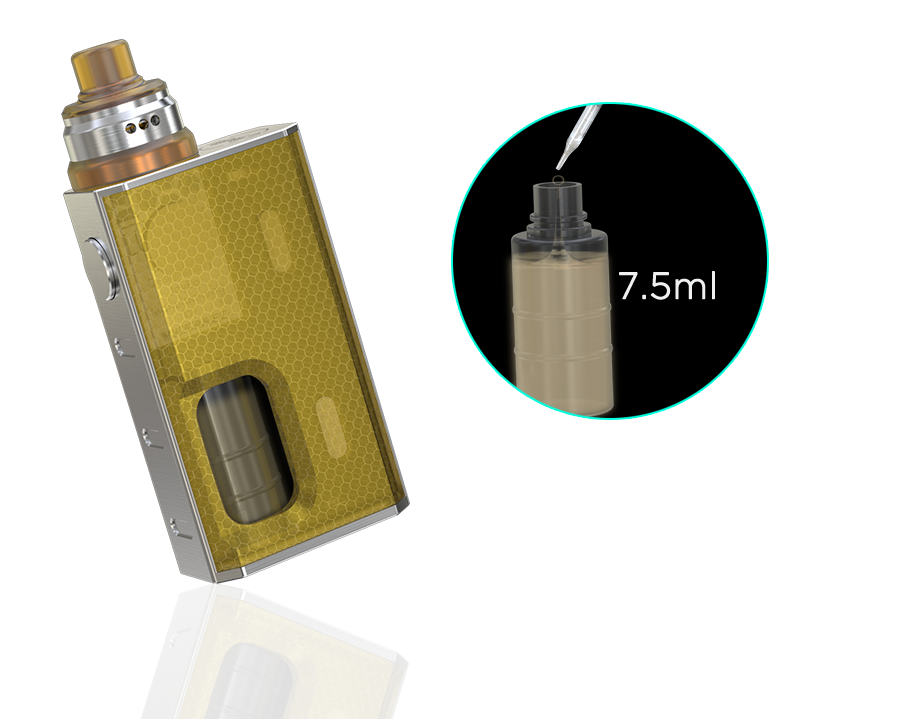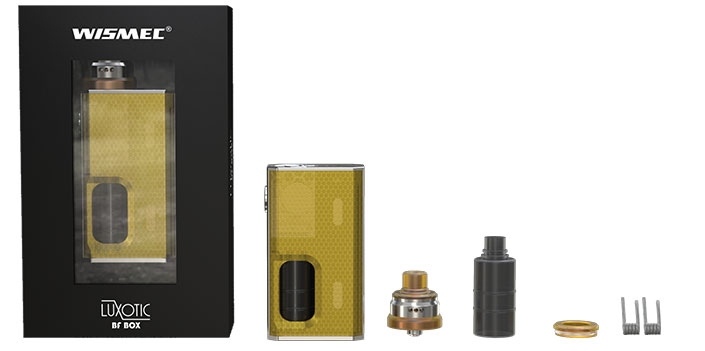 Included:
1 x LUXOTIC BF Box Mod
2 x Clapton Coils
1 x Tobhino BF RDA
1 x 810 Top Cap
1 x e-Liquid Bottle
Cotton
Spare Parts
User Manual